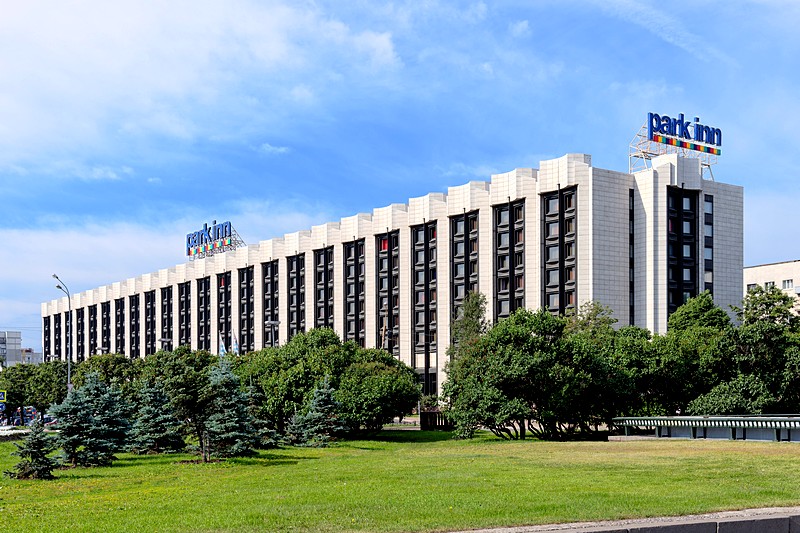 Built in 1982 and fully refitted in 2003-4, the modern four-star Park Inn Pulkovskaya Hotel is one of the most popular in St. Petersburg, in part due to its convenient location just 5km from Pulkovo International Airport.

Offering 840 elegantly decorated and very comfortable rooms and suites, the Park Inn Pulkovskaya provides excellent facilities for business travelers, including stylish, state-of-the-art meeting space with seating for up to 600 people. The hotel has a great selection of bars and restaurants, among them its very own German beer hall with top-class on-site brewery. Guest can also relax and enjoy the Pulkovskaya's spa centre with Turkish bath, Finnish sauna, and swimming pool.

The Park Inn Pulkovskaya is located in the south of the city, on magnificent Moskovskiy Prospekt. Apart from fast access to the airport, the hotel is also very convenient for trips to the famous Imperial estates at Tsarskoe Selo and Pavlovsk, and has excellent transport links for the city centre, with Moskovskaya Metro Station under ten minutes' walk from the front door.