Yelagin Island
Known as Mustila in Finnish, Yelagin Island, the smallest of the Kirov Islands in the northern part of the Neva delta, was inhabited by a colony of fisherman long before the founding of St. Petersburg. In 1709, it was presented by Peter the Great to Peter Shafirov, a distinguished diplomat and his Vice-Chancellor. Confiscated when Shafirov was sentenced to death for embezzlement in 1723, the island changed hands nine times before the end of the 18th century. Among its owners during this period was Ivan Perfilevich Yelagin, Oberhofmeister of the Imperial Court, who built the first brick palace on the island. It was his name that stuck in the popular consciousness, and the island has been Yelagin Island ever since.
In 1817, the island was bought by the Office of Emperor Alexander I, who commissioned architect Carlo Rossi to reconstruct the existing palace as a summer home for his mother, Maria Fedorovna. The result is the beautiful Empire-style palace that still stands today, with several restored state rooms open to the public, and several charming follies dotted about the park. The island remained the property of the imperial family until the October Revolution.
In 1934, Yelagin Island was reopened as a Central Park of Culture and Leisure. The layout of the palace grounds was considerably altered, with the addition of numerous sporting facilities, playgrounds, and monumental sculptures. A new central alleyway was cut through the park from the palace to the western tip of the island, and Yelagin became hugely popular with Leningraders for sport and relaxation at weekends.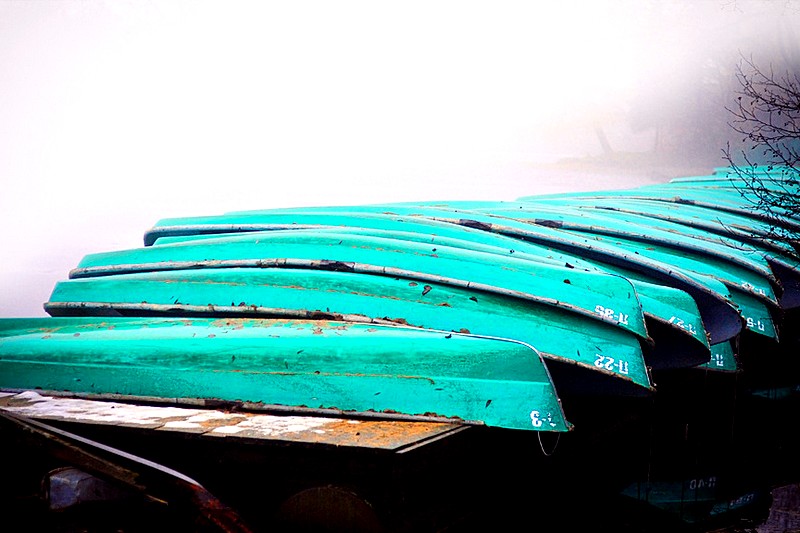 Boating station prepared for the winter on Yelagin Island
Nowadays, some effort has been made to restore the park to its original landscaping, and paid entrance keeps the island free of traffic and new construction projects. As well as the attractions of the palace, Yelagin also offers rambling parkland, boating on an attractive series of lakes, and the chance to see the sun set over the Gulf of Finland from the island's western tip.
Opening hours: Park: Summer - Daily, from 6am to 12am, Winter - Daily, from 6am to 11pm. Palace: Daily, from 10am to 6pm.