Tips for organizing group travel in St. Petersburg
Before planning a group tour to St. Petersburg, it's worth considering the following tips and recommendations, which are based on feedback from travel groups as well as our local experts' in-depth knowledge of St. Petersburg specifics and many years of experience organizing group travel in the city.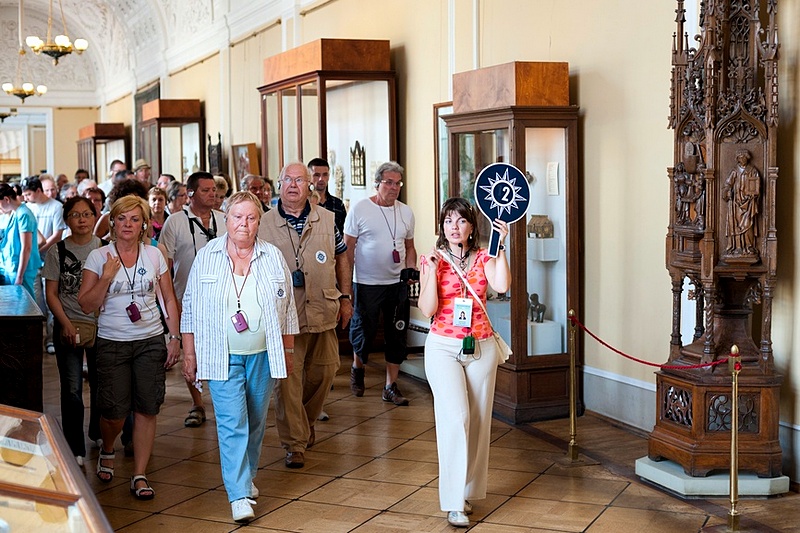 The tips below should be helpful both in making arrangements for a travel group to St. Petersburg, and in giving advice and orientation to group members. In fact, we strongly recommend that the organizer for any travel group finds the time either before departure or on arrival in St. Petersburg to hold a short presentation or orientation session with the group in order to impart vital information about the city and travelling in Russia. As a rule, travelers in an organized group are much less likely to have done significant research of their own before travelling, and so may well have gaps in their knowledge or inaccurate expectations.