Italian St. Petersburg
Although the Italian community in St. Petersburg has never been large, no other nationality has had such a profound influence on the city's cultural and artistic heritage. While the cliche that St. Petersburg is the "Venice of the North" does not stand up to much scrutiny - St. Petersburg's broad avenues, formal green spaces and Empire-style public buildings mark it as the product of a much later age - Italians are bound to feel at home in the city thanks to the huge number of buildings modeled on Italian masterpieces and built by Italian architects, many of whom devoted their whole careers to developing the city. In fact, well into the 19th century, almost every major construction project in St. Petersburg was entrusted to an Italian designer, and the results are spectacular, culminating with the stellar career of Carlo Rossi, Russia's leading proponent of high neoclassicism.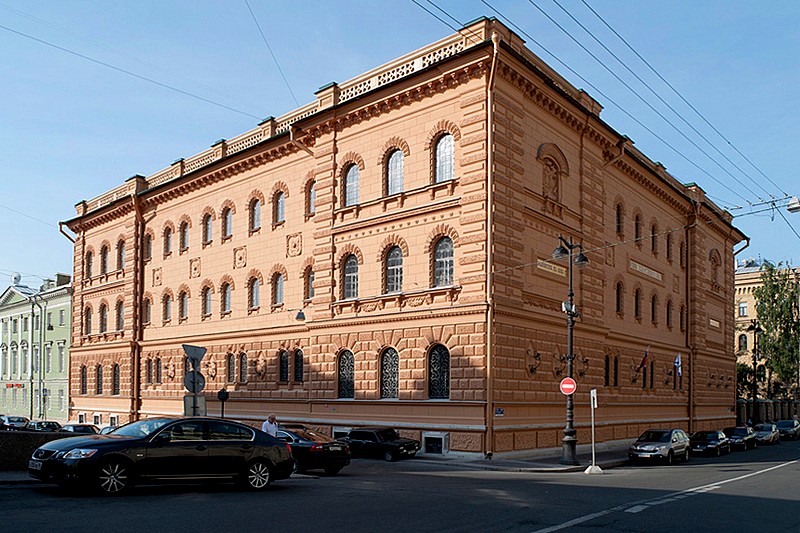 Motifs of the Italian Renaissance in St. Petersburg architecture
It was not only in architecture that Italians made their mark. Peripatetic Italian painters and sculptors found fame and fortune amongst the Russian aristocracy in the city's early decades, while throughout the 18th and 19th centuries Italians made a major contribution to the development of classical music, particularly opera and ballet, in the city. Even St. Petersburg's beautiful circus was originally organized by an Italian ringmaster.
Today, the most prominent Italian working in St. Petersburg is undoubtedly Luciano Spalletti, coach of Zenit FC, who has twice taken the city's much-loved football team to the top of the Russian Premier League. Italian artists and performers continue to be guests of honour in the city, and Italian cuisine is probably even more popular than sushi among St. Petersburg's middle classes, served at some of the best restaurants the city has to offer.