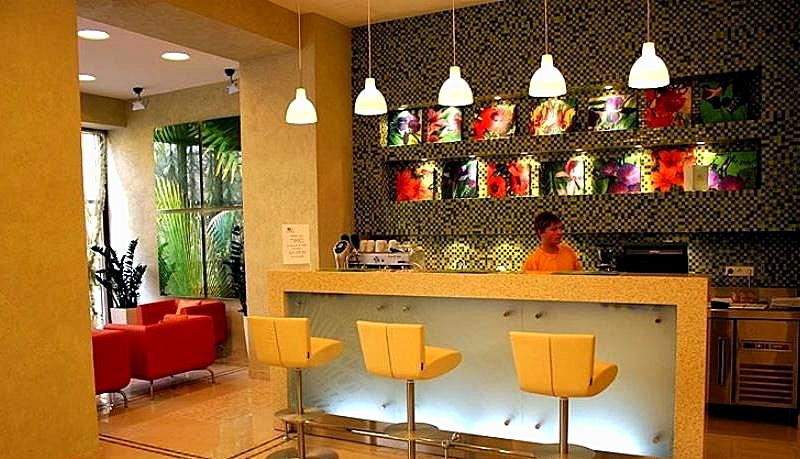 The NashOTEL's cozy and stylish lobby bar is open from early morning till late at night, serving hot drinks, cocktails, and light snacks. The bar has WiFi coverage, and is a very pleasant place to read the morning papers, catch up on emails, or meet friends and business associates.
Open daily from 9am to 3am.
All major credit cards accepted.