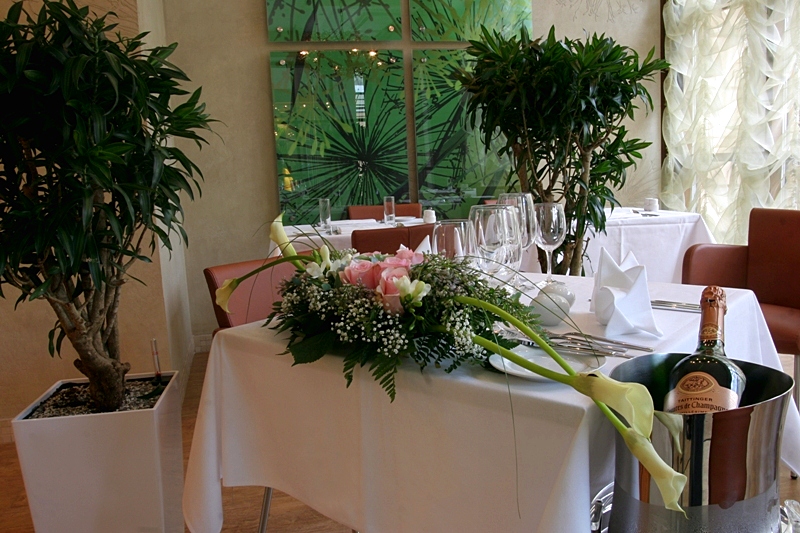 The NashOTEL's La Botanique Restaurant is a sleek and stylish dining space that combines state-of-the-art minimalist design with classical elegance and crisp white tablecloths. The restaurant serves buffet breakfast, a varied and tempting buffet business lunch, and a la carte dinner menu. The kitchen produces a high quality menu that combines traditional Russian cuisine with modern international dishes. Breakfast is served daily from 7am to 10.30 am (to 11am at weekends). Business lunch is available from 12pm to 4pm.
Open daily from 7am to 11pm.
All major credit cards accepted.