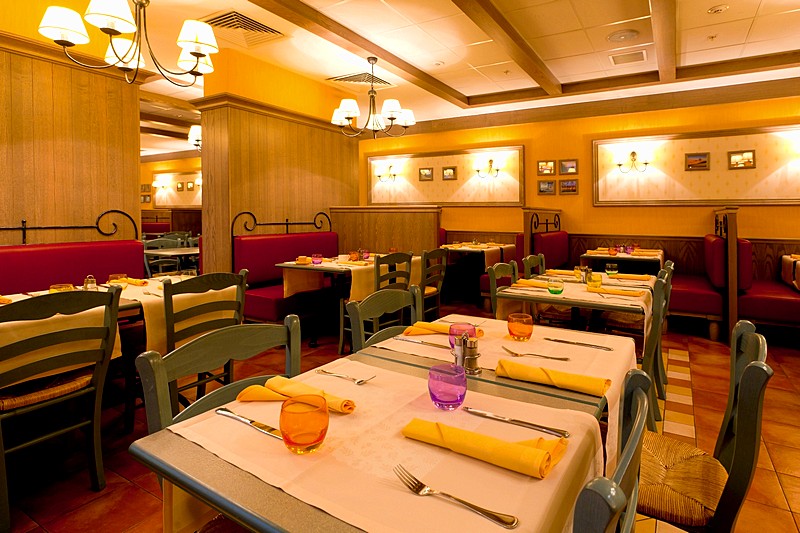 With 120 seats, the Ibis St. Petersburg Centre Hotel's main restaurant is a spacious dining room with low lighting and welcoming natural-wood decor. The menu offers dishes from Spain, France, and Italy - as well as Russian and Caucasian options - all prepared using high-quality, fresh ingredients. The restaurant serves buffet breakfast daily from 6.30am to 12pm.
Open daily from 6.30am to 10.30pm.
All major credit cards accepted.