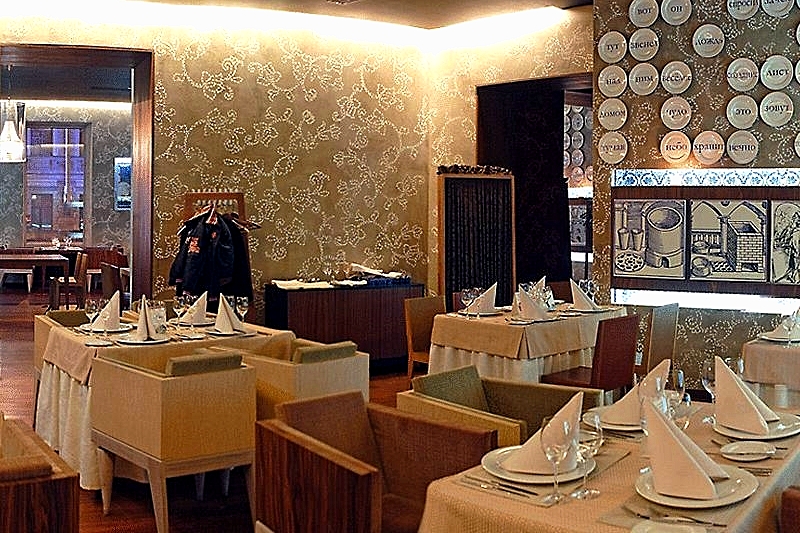 Featuring sleek, quirky contemporary decor and with seating for up to 140 guests in three rooms, each of which can be rented out for banqueting and functions, the Xren Restaurant offers a menu of contemporary European cuisine, including a wide selection of pasta dishes and an extensive wine list. Prices are reasonable, and the restaurant also offers a set-menu business lunch and other daytime discounts. Buffet breakfast is served here for all guests of the Fifth Corner Hotel between 8am and 10am.
Open daily from 8am to 12am.
All major credit cards accepted.