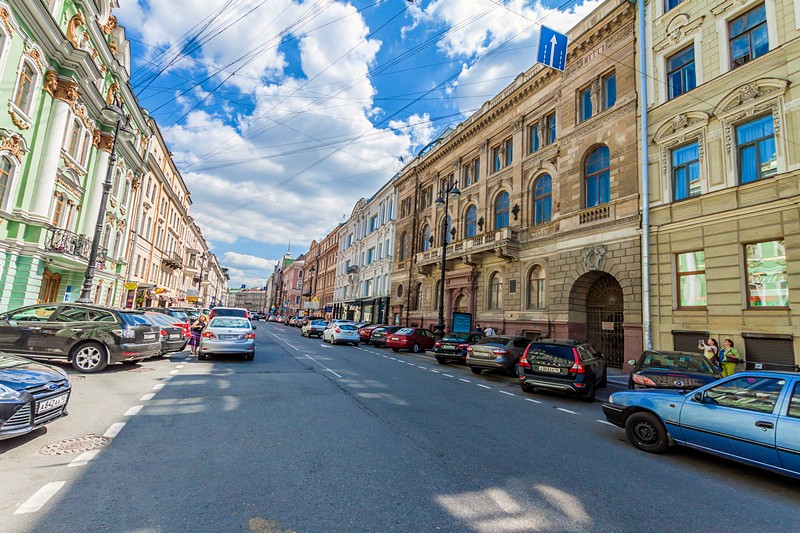 One of St. Petersburg's most highly rated small hotels, the Comfort Hotel has a great central location a few minutes' walk away from Nevsky Prospekt and nearly all the city's major visitor attractions.

Opened in 2003, the Comfort Hotel has expanded from its days as a basic mini-hotel, and now occupies three floors of an attractive 19th century building on Bolshaya Morskaya Ulitsa in the historic centre of Imperial St. Petersburg. Entered through a plush lobby with an elegant foyer where buffet breakfast is served and complimentary tea and coffee is available all day, the Comfort Hotel now offers 18 comfortable and reasonably priced rooms featuring simple traditional interiors and a fair range of in-room amenities including free WiFi access and air-conditioning. The Comfort Hotel provides an above-average range of concierge services, including a nanny and baby-sitting service, which adds to the hotel's appeal for travellers with small children.

Thanks to its moderately-priced accommodation and helpful, friendly staff, the Comfort Hotel is extremely popular with independent tourists and families. The location is ideal for sightseeing, with top attractions including the Hermitage, St. Isaac's Cathedral, and Kazan Cathedral all just a short walk away.