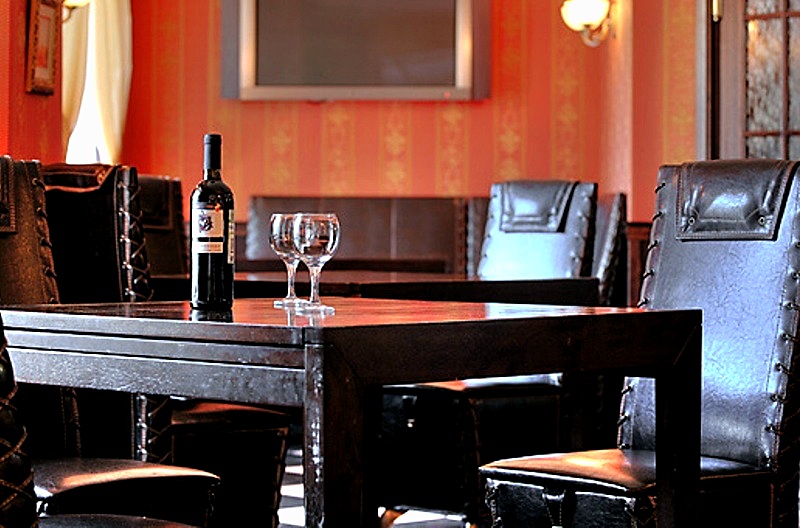 The sixty-seat restaurant at the Asteria Hotel is attractively decorated in classic St. Petersburg style, with marble floors and elegant cream-coloured decor. The restaurant serves buffet breakfast daily for all guests from 7.30am to 10.30am, and then serves an a la carte menu of traditional Russian and European cuisine for lunch and dinner.
Open daily from 7.30am to 11pm.
All major credit cards accepted.